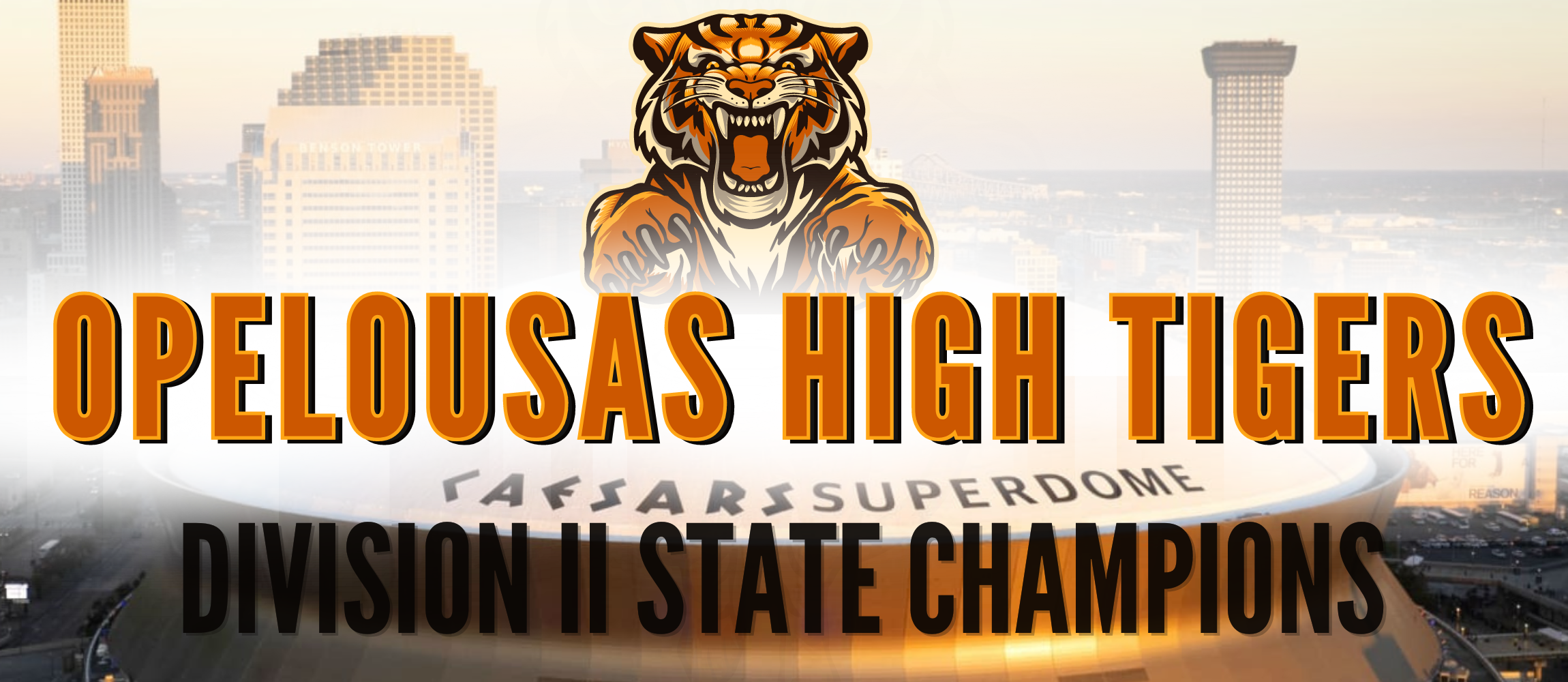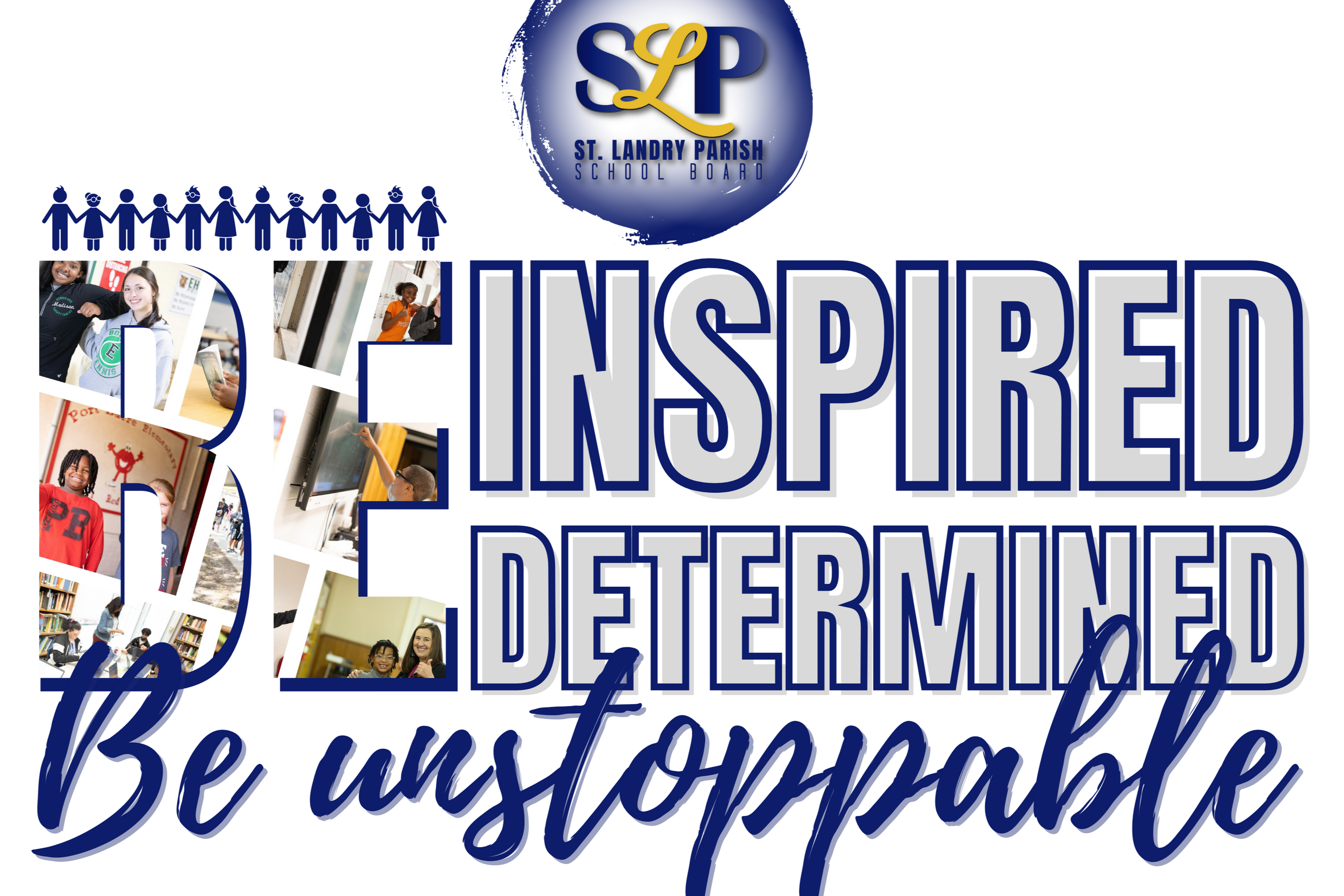 OUR DISTRICT AT A GLANCE
729
Advanced Placement Exams
$8,478,473
Awarded in Scholarships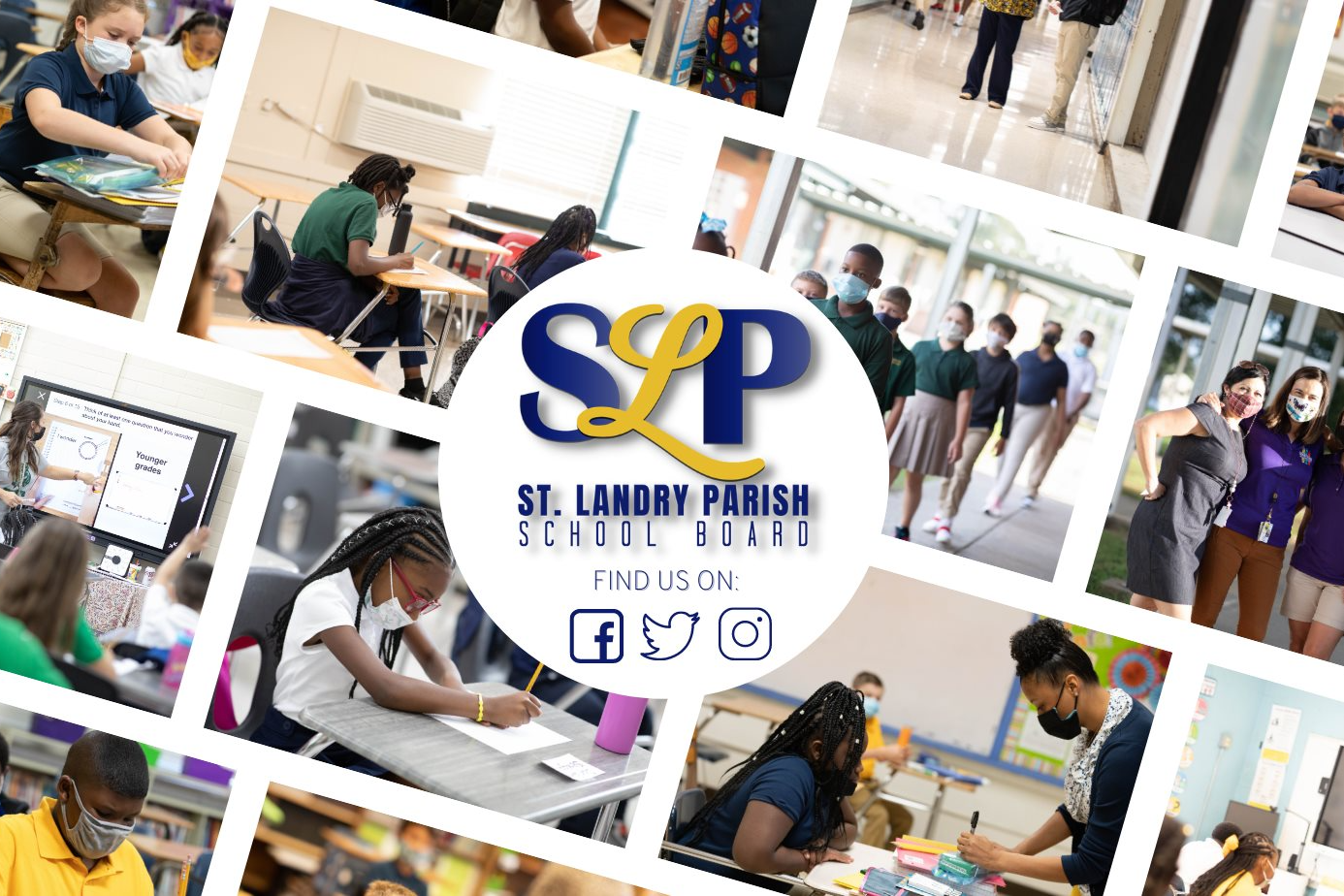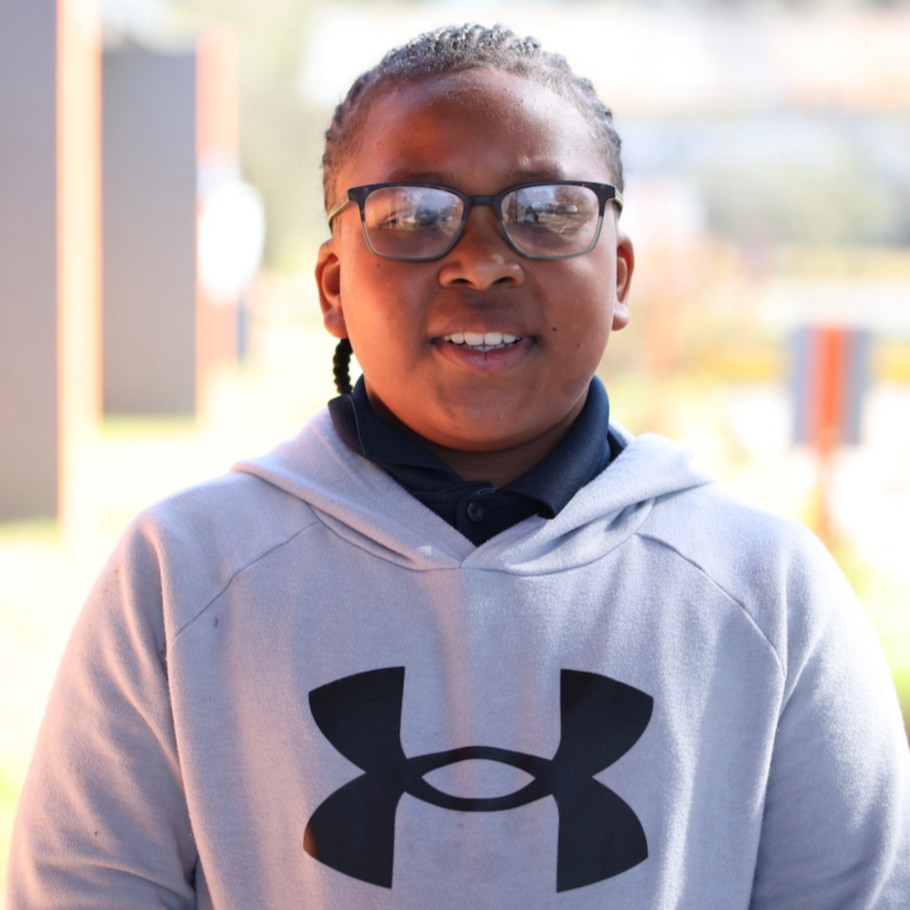 "I enjoy being a student at PBHS in St. Landry Parish School District because the school and district offer so many opportunities, such as the Career Expo I'm attending today."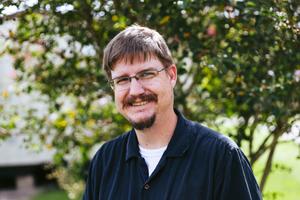 Mr. Green is excited to offer students at several schools an opportunity to share their talents with the community. Music helps develop other life and academic skills such as critical thinking, math, and sciences!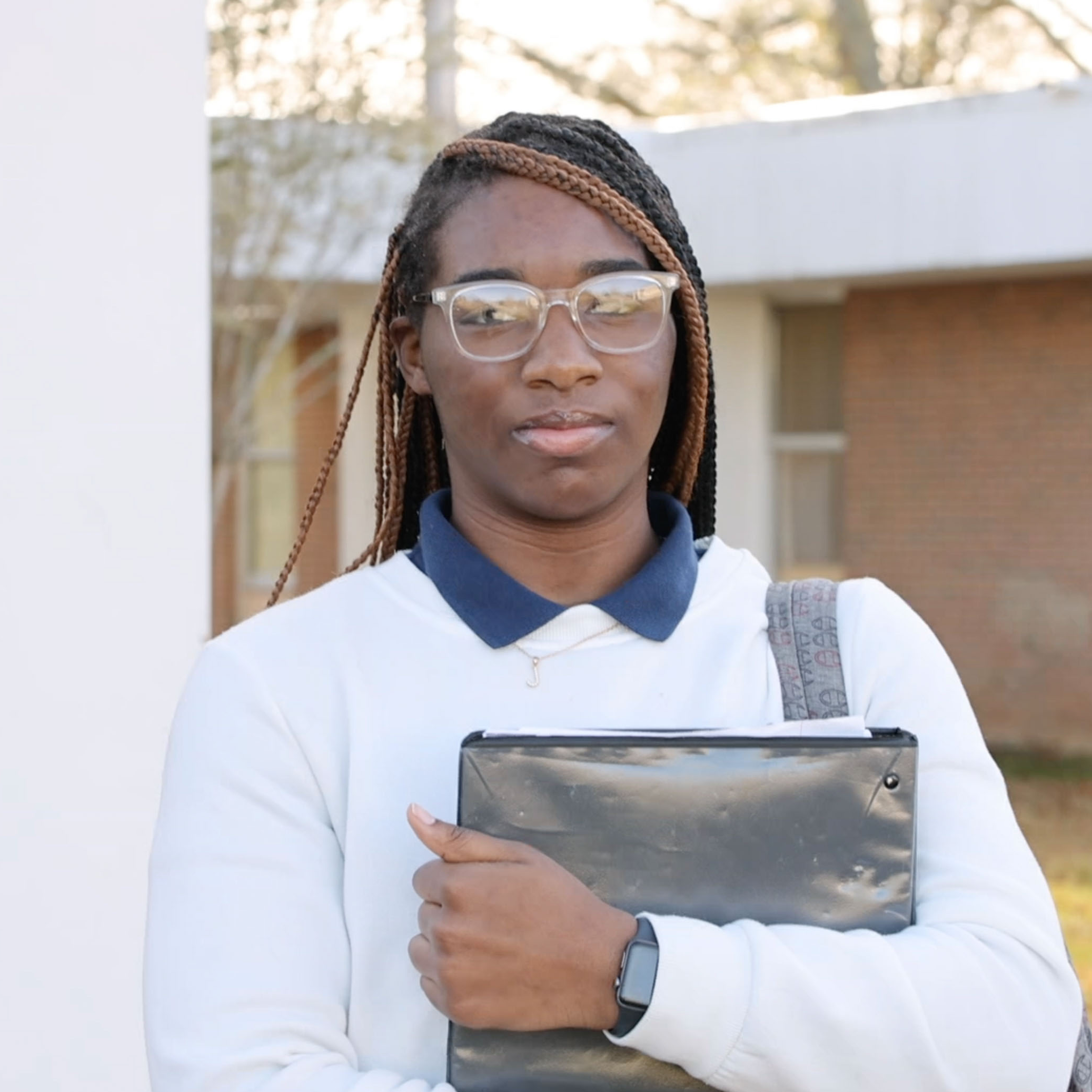 "I think it's great that our district offers this Career Expo. It gives us a chance to have a look into what the future will be like."